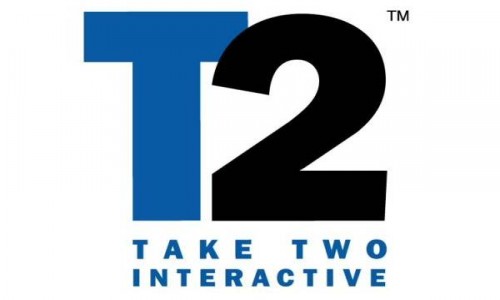 Developer Take-Two Interactive; publisher for Borderlands, NBA 2k10, and Grand Theft Auto: Episodes from Liberty City; recently announced a slight spike in quarter sales for 2009's fourth quarter (which ended October 31st) but a massive loss for the fiscal year as a whole. The developer, which pushed back a massive percentage of its high-profile releases into the first quarter 2010, also aggravated stockholders when it recently by announcing that profitability for 2010 "wasn't likely." Despite both Borderlands and its mini-game series Carnival Games both surpassing major sales milestones, the company has posted a record $137.9 million loss for the year, coupled with a nearly $100 million drop in overall software sales.
Take-Two's chairman, Strauss Zelnick, described the financial condition of the company as follows: "Our company and industry experienced a very difficult economic environment in 2009. We believe that 2010 will continue to be challenging and our outlook, while disappointing, reflects a prudent approach to managing our business. The fact remains that Take-Two is in a fundamentally strong position to build long term value. We have an outstanding portfolio of hit franchises based largely on internally developed and owned intellectual property, a team of extraordinarily creative and talented people, opportunities to extend our business to new media and markets, and the financial resources to support our strategies."
The company's CEO, Ben Feder, recently added: "We are excited about our product lineup for 2010, which includes BioShock 2, Mafia II, Max Payne 3 and Red Dead Redemption. We also have just announced Spec Ops: The Line, an intense military third-person shooter, for fiscal 2011. Our broad portfolio reflects the fantastic creative assets that will be the source of our long term success. Moving forward, we plan to build our company by continuing to focus on select high-potential titles, leveraging our successful franchises and applying our creative abilities to emerging opportunities. We also intend to strengthen our business through increased cost management, improved operational efficiencies, and the timely delivery of our titles."
Was pushing their AAA releases into 2010 a bad move for the fiscally unstable Take-Two? Or are they just victims to the larger economic conditions? Give us your own analysis in the comments below!