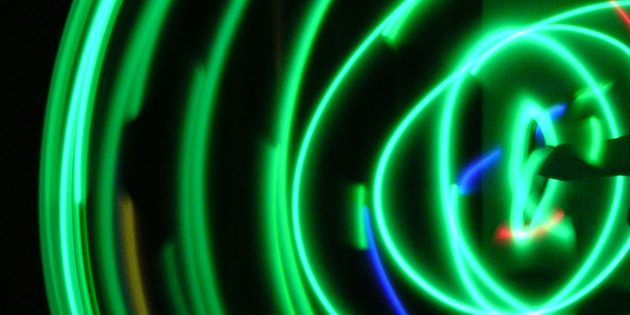 Friday is here. Finally.  To get you into that Friday mood, Will from 8bitX has put on an awesome club show.
So break out the glowsticks!!!! DJ Zing comes in and spins nothing but video game remixes for 2 solid hours! Will's regular features are thrown into this madness, Picks of the Week, Steel Sterling, and a Chicago Edition of Creepy Craigslist (this is a must hear)!!
The show is broken into 2 hours. Be sure to check the feed!