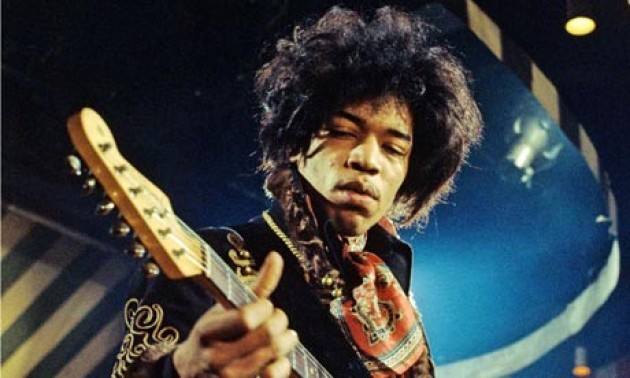 Jimi Hendrix, a man hailed as one of the best guitarist of his time; is coming to Rock Band. Unlike Green Day and The Beatles, however, Jimi will appear in the form of DLC. The complete Axis: Bold as Love album will be released next week. While pricing is still unknown, we assume it'll cost about the same as other album packs on the Rock Band store. In addition players will also get to experience "Valleys of Neptune" a previously unreleased single.
Describing the DLC Paul Degooyer of MTV Games said: "It's a whole new level of difficulty unto itself," adding "what powered that vibe is that he kind of just closed his eyes and flowed from his fingers, and we really tried very hard, especially on the expert level, to recreate that effect."
Beyond this MTV Games and Experience Hendrix has announced plans for further DLC with complete albums and singles down the road. What would the EG community like to see first?