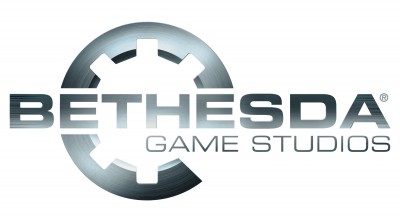 [Initial research done by Eli English]
In the latest of a recent string of high-profile intrusions, Bethesda announced last week that hackers had gained access to data on the company's servers. While assuring that no credit card or financial information was breached, Bethesda did confirm that members' usernames, passwords and email addresses were compromised, leading Bethesda to advise users to change passwords for their community forum, the Brink statistics site and their official blog, as well as for any other sites that use the same usernames and passwords.
Lulzsec has taken the responsibility for the hack in a message on their Twitter account, claiming that the breach happened over two months ago. In statement claiming that the hack began with Brink, Lulzsec announced that they have released everything from the compromised server except for the user data, claiming that "we actually like this company." Lulzsec also made the news last Friday for reportedly shutting down the Central Intelligence Agency's website for several hours.
The recent attack on Bioware's Neverwinter Nights servers were originally thought to be part of the Lulzsec string, but the group has not laid claim to the deed.