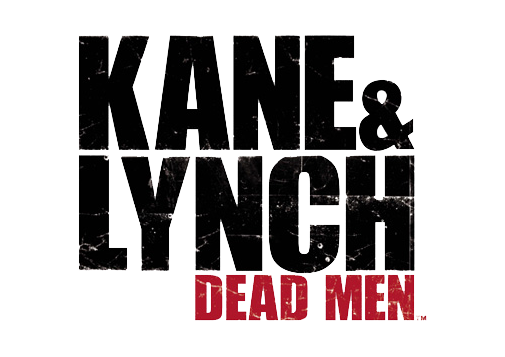 While the release of Kane and Lynch 2: Dog Days still looms on the horizon, it isn't the only product connected to the license with an impending launch. The film version of the bold shooter series has been in confirmed production for a while now, but new details are leaking through everyday. Variety is reporting that the Academy Award winning actor Jamie Foxx (Ray, Dreamgirls) will be playing the barely mentally stable James Lynch, a role formerly believed – at least by fans – to be attached to Billy Bob Thornton (Slingblade). Foxx will be playing alongside veteran action star Bruce Willis (Die Hard, 'nuff said) as Adam "Kane" Marcus.
The film will begin principal shooting this August, under first-time director (but experienced 2nd-Unit director and stunt coordinator) Simon Crane, and with a script by Kyle Ward, who is also currently working on a script adaptation of Naughty Dog's popular Uncharted franchise. Adrian Askarieh and Daniel Alter will be producing their second high-profile video game-film adaptation with Lynch, their first being 2007's Hitman.
The various International Movie Database profile pages of the rumored crew also hint at the possibility of Hitman 2 and Just Cause films as being in production.