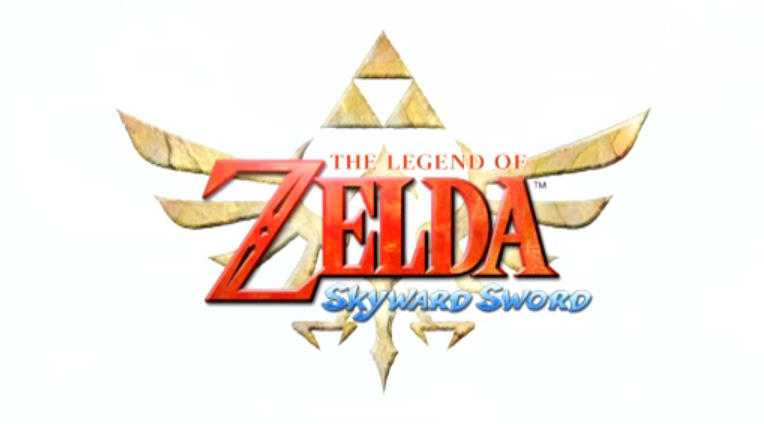 Shigeru Miyamoto came on the stage at E3 today to show off Legend of Zelda: Skyward Sword, the first Zelda adventure to use the Wii Motion Plus.
This new Zelda, which once again features an adult Link,  promises to have sword swinging controls with the right hand and shield controls with the left hand by raising the nunchuck.
Miyamoto gave the demonstration himself. During his gameplay, he had some severe control issues causing Link to look to the ground and spin in circles. Claiming the issues were from wireless interference, he promises the final product and the version that will be playable on the show floor will not have such issues.
While no release date was given, Nintendo promises the game to release "next year."