Sometimes reading game news is more fun than playing the games themselves. The drama that often surrounds video games and those that develop, publish or act in them can be too irresistible to bare. These are the stories you were talking about in the forums and at the water coolers all year through.
Nominees
EVERYTHING Delayed Until 2010

Hugh Jackman Top Pick for Uncharted Movie

Modern Warfare 2 Airport Level Controversy

Online Retailers Leak Most Exclusive Announcements

PS3 Price Drop Drama


Winner: EVERYTHING Delayed Until 2010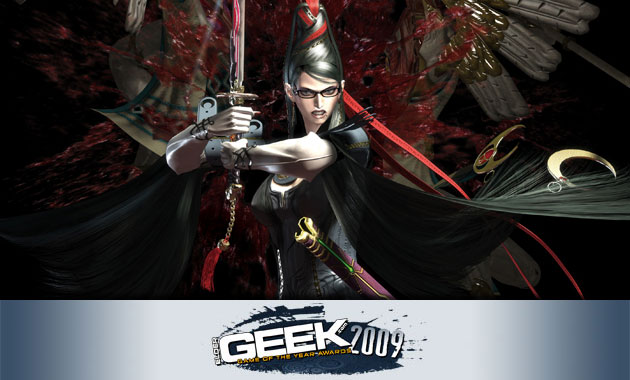 2009 could have gone down in history as the greatest year in gaming, if it weren't for the delay after delay after delay of so many fantastic titles. Whenever a highly anticipated AAA title was pushed back further and further, frustration within the gaming community swelled. And when we realized that a huge number of the games we wanted to play in 09 had been pushed back into Q1 2010, the entire geek community cried out in a loud simultaneous "NOOOOO!" to the heavens. Controversy and money savings stories aside, there were no more heated discussion this year than the ones about our ever-stalled future selection of video games.