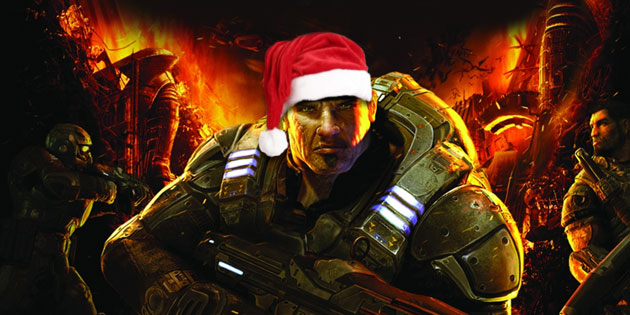 Episode 34 is our final episode for the year. No worries! We'll be back sometime in January. This week we comment on the Spike VGAs and more importantly, we say farewell to Mats who will be leaving the site after the new year. Mats will be greatly missed. He's been an invaluable member of Elder-Geek.com, but more importantly, he's been a great friend to all of us. Our thoughts go with you on your journeys, Mats!
A special thank you to user TenchuX for supplying the song we used this week for the opening theme and the music behind the first commercial. You can hear a good number of TenchuX's music on his YouTube page, so if you like what you heard (we did) be sure to subscribe! The background music this week was ALL Final Fantasy 9… and we didn't even crack 1/3 of the album.
Send all questions to info at elder-geek dot com, subscribe to our podcast on iTunes, sign up for the forum, join our Facebook group and subscribe to our Youtube channel. Also remember to leave any and all feedback or comments in the comments below!
Thank you and Happy Holidays!!!