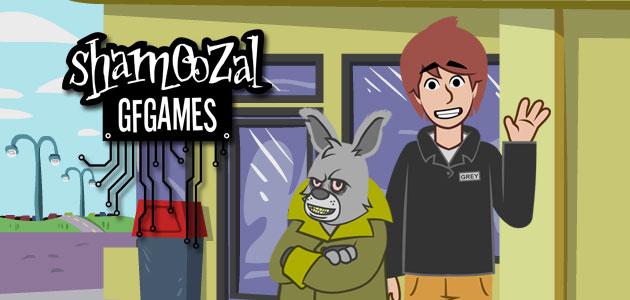 Issue 35 is our first official podcast of the year! This issue we have Phil Summers from Shamoozal.com visiting to talk about MAGFest, current events, and of course his web comic series GFGames. So go check out Phil's work. Now. Stop reading this and go.
Your background musical selection this week is from Zelda II: The Adventure of Link on the NES and The Legend of Zelda: Ocarina of Time on the N64. Enjoy!



Send all questions to info at elder-geek dot com, subscribe to our podcast on iTunes, sign up for the forum, join our Facebook group and subscribe to our Youtube channel. Also remember to leave any and all feedback or comments in the comments below!