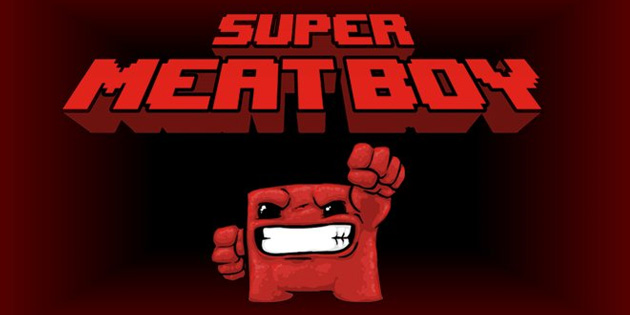 My revived love of MST3K and my desire to build a MAME cabinet are still alive and kicking, but that's not what I wanted to blab about today.
User Keck asked what the Elder-Geek community could do to help expand Elder-Geek's audience and to help build our community. OFFICIALLY, I'd like to announce that I'm going to start the Elder-Geek Gaming Nights. You've all asked for it, and I'm finally getting off my elderly butt and doing it. Anyone can join and play. The best time for me to do it is Wednesday nights from 7-9PM (Eastern). Let's talk about what game we should play! Let's get this rolling! If you don't have it already, my friend name on Steam, 360 and PSN is SneakyRandy (I don't consider myself sneaky. I just love stealth games.) Edit: You can also join our Steam group!
To futher answer Keck's question: the way the community can help us is by spreading the word. Use sites like Reddit.com, Digg.com, Slashdot.org and Stumbleupon.com and help the world know about the glory of Elder-Geek. Right now, you've probably seen the up and down arrows on the lower left hand side on the bottom of our articles. That's Reddit.com. Reddit users and can thumb up or down our articles right on our site if the article has already been submitted to Reddit. You can thank Nate for that little gizmo. It's pretty sweet.
Next week we'll have Edmund McMillen (Braid, Meat Boy, Gish, Blast Miner, and like 1,000 amazing games) on the podcast to talk about  Super Meat Boy and all his other projects. If you have any questions you'd like to ask Edmund, please drop them in the comments section below. Also if you haven't played any of his games yet, you absolutely should stop what you're doing and play some right now. This is guaranteed to be a great show so be sure to give a listen when it goes live on Wednesday on our site or when it's aired on 8bitx.com on Thursday.
Before I head out, I also wanted to publicly thank everyone on the news side of our house. Your efforts pushed our little websperiment into the stratosphere this week. I'm absolutely proud of all of you. Keep up the great work.
Thank you to everyone (both our readers and the writers) for your continued support. This site would be nothing without you.
Regards,


Randy