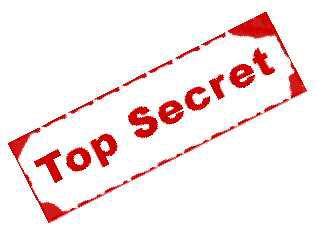 The Internet is a flutter with a Gamesradar.com's twitter post that states that they will introduce a brand new PS3 exclusive first thing Monday morning. The exact twitter post can be found after the jump.
"Anyone interested in a World Exclusive PlayStation 3 announcement? Try 8am UK time Monday 15 Feb on GamesRadar.com.."
The site is based out of England, which means the announcement will most likely be made during the middle of the night on Sunday for us States side. Some rumors have been indicating this may be the first trailer for Resistance 3, while others have said it could be anything from Killzone 3, Infamous 2, or just something brand new. Only time can tell. Any predictions EG's?
UPDATE: The mystery reveal has turned out to be, surprisingly, not a game at all.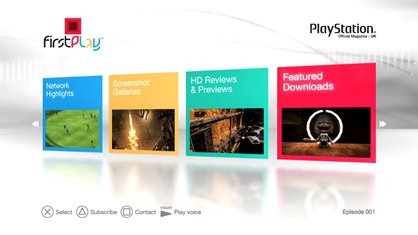 The Playstation 3 will now play host to a new, HD television show from the makers of Official Playstation Magazine. "FirstPlay," will launch next month on PSN, and be a weekly release of the familiar news/reviews/previews/interviews spread of content gamers have come to expect from print magazines. The show will also offer exclusive demos and content, each individual section (including screenshot galleries) coming equipped with optional commentary. Confirmed first for the UK market, gamers in PAL and other European regions can expect a delayed release to follow. Those in the UK can pay 99p/week, or approximately 9 pounds for a three month subscription. Gamers in the US should not expect the service to come to their side of the Atlantic, the US Playstation Store having a similar service in "Qore."