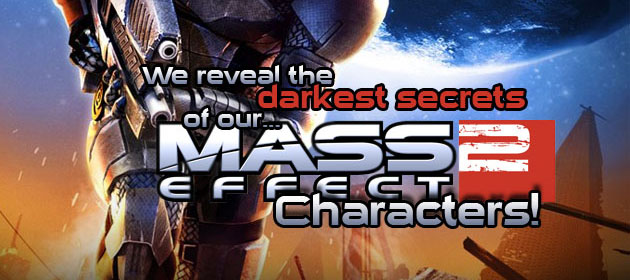 Because we here at Elder-Geek.com aren't satisfied with bringing you the greatest podcast ever made: Elder-Speek, we're now giving you another greatest podcast ever made in: Spoiler Alert!
Spoiler Alert! Is a bi-monthly show where a roundtable of Elder-Geek.com staffers and guests discuss, relate and reveal everything about the most recent games. Each episode will feature a single new game; this time that game is Mass Effect 2, while next time it'll be Bioshock 2. Spoiler Alert! Will be released every other Monday here on Elder-Geek.com and on iTunes, the feed for which you can find by pressing the button below.
As with all youngsters we to seek never-ending validation, so please be a pal and leave a comment below for us to obsess over!