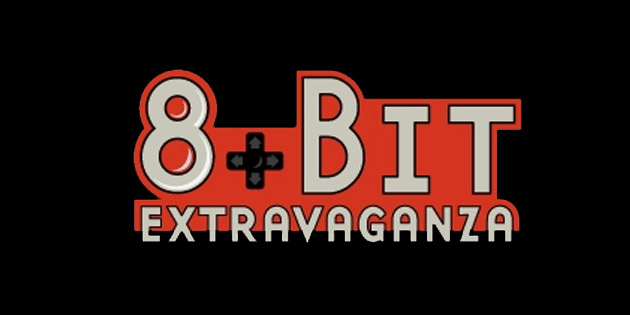 The Legend of Zelda: Ocarina of Time vs. Final Fantasy VII.  That's a fanboy forum flame thread just waiting to explode.
Some feel that Zelda has more mass audience sex appeal. Others claim Final Fantasy VII had a better storyline and more identifiable characters. Graphically, neither has aged particularly well, especially since they were birthed on the 32-bit Sony Playstation and 64-bit Nintendo 64. By today's standards, gamers can experience higher quality graphics on handheld devices. But for those of us who played these gems when they were in their prime, they hold a special place in our hearts.
Will Strouse is 27, and he's absolutely an elder geek. He loves video games, Philadelphia sports team,  music, and video game music. More than just a simple hobby, he's always had a huge interest in radio broadcasting. While in college, he was president of his college radio station. In 2003, inspired by a Philadelphia sports station that entertained listeners with an interactive March Madness tournament, Will took the concept of a bracketed radio face-off of 64 combatants and applied it to video games.
So in 2003 he took his life-long love of video games, sports, radio, and video game music and combined them all into what are now the 8bitX Tournaments. Strouse picks a video game sub-catagory — a particular genre or era —  and selects 64 games. The producer Shaun seeds them, places them within a fighting bracket, and then Will, by the power of his classic radio voice and the magic of the internet, he puts on a show every week where callers and online voters decide who is made of the sternest stuff.
The 8bitX Radio Tournaments are still raging on today. This is where Zelda and FF7 come into play.
Over the past several weeks, voters have listened to Will's show and discussed, argued, bickered, and outright fought over which game is best of the Sony Playstation and Nintendo 64-era. Many hallowed names have fought their way through competitor after competitor like Goldeneye 007, Castlevania: Symphony of the Night, and Metal Gear Solid. But it is for Final Fantasy and Zelda that the fans have been crying for the loudest.
On March 3, 2010, at around 10pm, this competition will come a close and a victor will be decided to join the ranks of Contra and Street Fighter II, with a seat in the 8bitX Hall of Fame. At that time, Strouse will probably start scheming the next tournament. But with this tournament's end drawing near, gamers everywhere have a choice of sitting idly by and watching their champion fall. Or they can make a difference by sitting down, logging on, and turning on their flamethrowers.
May the best game win.