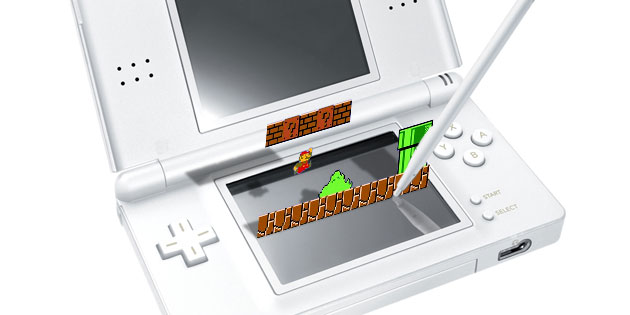 Man, our industry sure loves its acronyms: GDC, 3DS, GLaDOS…
In the first half of the show, Mats and Randy talk about the Nintendo 3DS and other big news of the week. For the second half the show, we have Sela Davis, who we're happy to have contributes to the site during her insane schedule. She's back from GDC and she shares with her 2 cents about the goings-on within the industry at large.

Send all questions to info at elder-geek dot com, subscribe to our podcast on iTunes, sign up for the forum, join our Facebook group and subscribe to our Youtube channel. Also remember to leave any and all feedback or comments in the comments below! Thank you so much for listening!