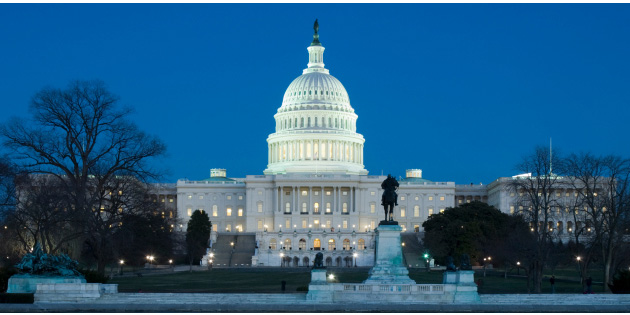 This week's podcast's news list took a more of a political tone than we normally take. But that wasn't out of choice. That was the nature of the news this week! Be sure to check out videogamevoters.org to make sure your voice is heard!
There is also huge movement in the U.S. government about net neutrality. The internet as we know it in the U.S. is under serious fire. Be sure to check out sites like savetheinternet.com to stay informed.
On the show this week is Mats, Randy and Gavin. Runtime is 44:51.