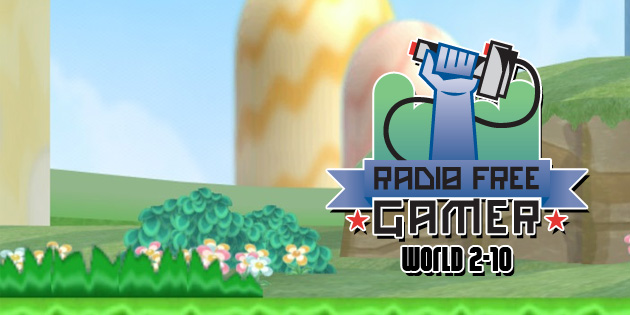 This week on Radio Free Gamer, Mustin from OneUp Studios joined us to discuss his new EP, Vision Quest. The album goes to a good cause, which Mustin describes in the interview. To find out more about the EP, please visit the OneUp Studio's Bandcamp site here.
We also do an album feature on Iwadon, a Hiroyuki Iwatsuki tribute album from the people at Nobuooo and GameMusic4All. There are a ton of great artists on this album, which you can listen to for free at the Iwadon home site.
Finally, we played some great tracks from OCRemix's Xenogears: Humans and Gears remix project. You can download that for free here.
Thanks for checking out this week's episode of Radio Free Gamer on the 8BitX Internet Radio Network!