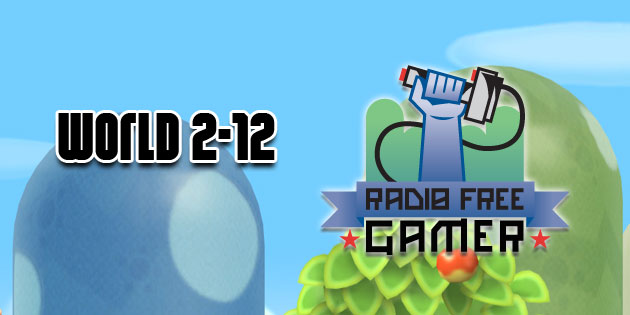 This week on Radio Free Gamer we featured Teleidofusion's new album Around Past. This album combines chip elements with guitar, piano, and sax sounds to make something truly unique. We really enjoyed this album, so check out the free download from the internet music label Ubiktune!
Next we had some tunes from the Lord of the Rings Online: Mines of Moria soundtrack and featured an interview from PAX East with Adam Merske, the director of marketing communications at Turbine studios. He gives us the lowdown on Dungeons and Dragons Online and its new content rollouts and shares great insight as to how free-to-play models with optional microtransactions may very well change MMO's, so fans of D&D and MMO's should be very interested!
We also gave away one of our Lord of the Rings Online Collector's Art and Music books, signed by the crew of Turbine studios! We still have a few left, so if you want in on the contest be sure to sign up for the forums today! Registering on the forums will sign you up for our weekly email newsletter detailing all the events here at 8BitX, and one lucky forum member will win epic swag every Wednesday during our shows! There you have it, so sign up today and good luck.
Finally, we celebrated "April is Support OCRemix Month" with some tracks from Kirby's Adventure: Rise of the Star. Just think of how much OCRemix has done for fans of video game music, and consider the fact that all their music is available for free. Naturally, there are costs associated with running such a site, so help them out by donating! Click this link to find out more.
Thanks for downloading this week's episode of Radio Free Gamer! We'll have more great, FREE video game music for you guys next week!