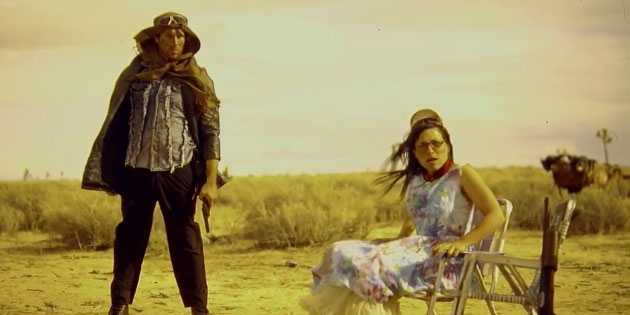 Fan films keep getting better and better. Along with remixing, fan films are quickly becoming one of the coolest sub-genres of video game geekdom.
We got an email last night from the director of this short film called Desert Story, which is one piece of a larger series he's calling Nuclear Coleslaw.
It's done very well. It'll be nice to see this series continue.