While pink slips have diminished since the end of last year, but companies are still forced to let staff go to curb the tide of a still dilapidated economy. Both Rockstar San Diego (Red Dead Redemption), Ready at Dawn (God of War: Ghost of Sparta) and Sony Online Entertainment (The Agency) have all confirmed lay-offs within the corporate fold, the former sending out a statement (via its Studio Manager, Steve Martin) regarding the 40-person change in workforce.
"As is typical with game development, our team sizes have always fluctuated over the course of the development cycle. As Rockstar San Diego transitions from the launch of Red Dead Redemption onto future projects, we are realigning our resources in order to continue to develop games as effectively as possible. We are ensuring that all employees who are affected by these changes are being treated with care. While we have no announcements to make regarding a sequel to Red Dead Redemption, the team here are hard at work on the development of downloadable content for the game."
The latter development posted the number laid-off (13) on its official website, citing the "woes of being independent" as one of the chief reasons for being unable to retain its current level of employed staff.
"The number on the site is accurate, that's why we put it up to make sure stupid rumors don't start flying." said Ready at Dawn president Didier Malenfant to Joystiq.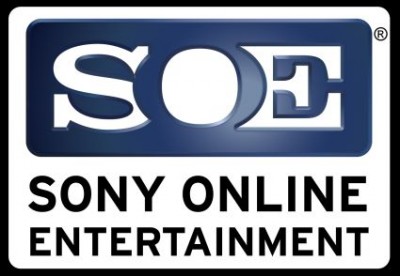 And if that wasn't enough, DC Universe Online dev Sony Online Entertainment has also confirmed a round of lay-offs totaling at 35 people across the board, a 4% total change in work-force. Via Scott Gulbransen Senior Director of Global PR & Corporate Communications, the company also released an official statement on the matter.
"In a move to better align the company's resources against areas of growth that meet consumer demand in today's online market as well as improve operational efficiency, Sony Online Entertainment has eliminated just over 4% of its full-time workforce, equaling 35 people. The changes will better position SOE to deliver against its emphasis on developing games for a wider, more diverse audience and remaining a worldwide leader in online gaming."