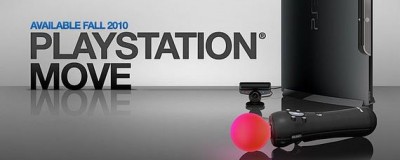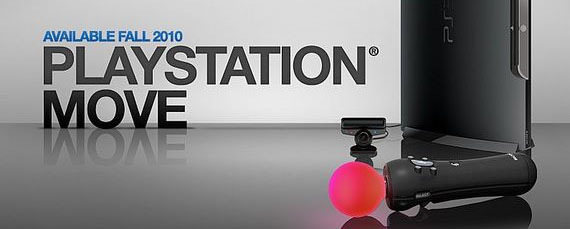 In compensation for a growing digital market, Sony has introduced new hardware bundles that include larger hard drives. The lower-end models ($300, currently 120gb) will now contain 160gb as standard, with the elite models ($400, currently 250gb) sporting 320gb drives. The latter is also bundled with a Playstation Move controller, Playstation Eye, and a copy of the sport mini-game compilation, Sports Champion.
As an addendum to this announcement, Sony later revealed to IndustryGamers via official spokesperson that these new models will be taking the place of the ones currently at market.
"The new larger SKUs will replace the 120GB and 250GB SKUs," read Sony's official statement.