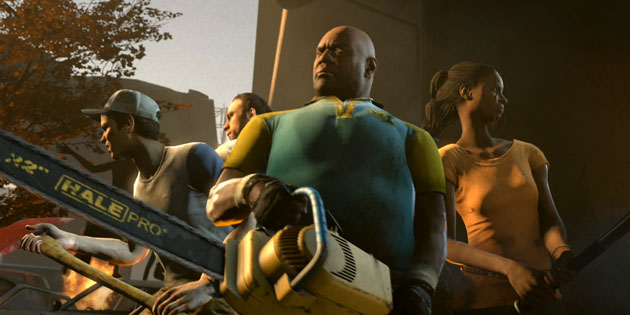 Its time for another game day and this week we're doing Left 4 Dead 2. Join us in the chat at 13.00 EST on Saturday 01.15 (today) to catch some zombie killing fun and another live episode of Elder-Speek.
Our Livestream channel can be found in the links on the top right of the site, or you can go to livestream.com/eldergeekdotcom.
Or you can just watch the show right here!