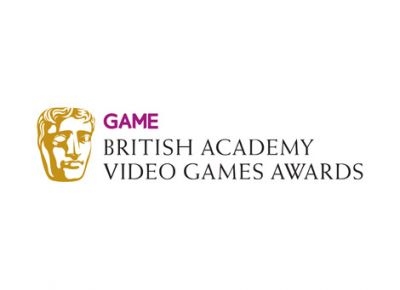 The British Academy of Film and Television Arts held the 2011 GAME British Video Game Awards last night, with Mass Effect 2 nabbing the top prize. It is worth noting that Rockstar did not include its San Diego Studio's western adventure Red Dead Redemption in the nominees, leaving it out of this year's ceremony entirely. Rumors point to the studio still being sore that Grand Theft Audio IV failed to win a single award, but the only word from the BAFTA academy is that "We don't have the right to automatically enter a videogame…We're not happy that Rockstar games isn't in the longlist this year, the simple answer is it wasn't entered".
For the full list of winners, follow the jump.
2011 GAME British Video Game Awards
Best Game – Mass Effect 2
Action – Assassin's Creed: Brotherhood
Artistic Achievement – God of War III
Multiplayer – Need for Speed: Hot Pursuit
Handheld – Cut the Rope
Family – Kinect Sports
Gameplay – Super Mario Galaxy 2
Strategy – Civilization V
Social Network Game – My Empire
Original Music – Heavy Rain
Sports – F1 2010
Story – Heavy Rain
Technical Innovation – Heavy Rain
Use of Audio – Battlefield: Bad Company 2
BAFTA Ones to Watch Award – Twang!
GAME Award – Call of Duty: Black Ops