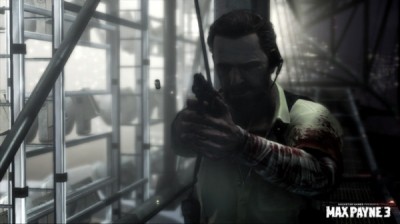 [Initial reporting done by Eli English]
Max Payne 3 is in danger of becoming the next Splinter Cell Conviction, a highly anticipated sequel weighed down by several major delays, including a complete design shift somewhere down the line. However, Rockstar Games, the game's publisher and developer, have announced via twitter message that Max Payne 3 is still in the works by announcing "he's coming" with two new screenshots of the new and much darker character. Rockstar haven't announced a release date or new gameplay footage, but both are expected at this years Electronic Arts Expo.
Rockstar has also announced via Twitter that all the preorder content for the upcoming film noir adventure LA Noire will be purchasable as standalone DLC sometime after it's release. No specific dates or details have been confirmed.
Glad to hear that the title is still in the works? Happy to hear the Noire news? Or are you angry that the content is DLC in the first place? Post a comment below and let us know!