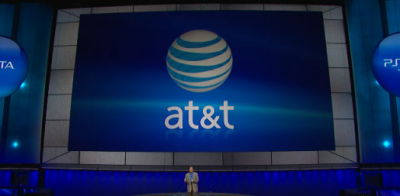 UPDATE (1/10/2011): AT&T has confirmed the month-to-month rates, but has yet to detail any plans for overage costs or possible download caps. Vita owners with a pre-existing AT&T plan – however – will get a free game of their choice (from a yet to be revealed list).
GameZone recently claimed to have gotten the statistics for 3G Vita ownership direct from AT&T. If their report is accurate, the standard data usage rates will apply to Sony's upcoming handheld; $15/month netting 250mb, and $25/month allowing for 2gb. No contract with AT&T is required for either plan, all charges will be paid on a month by month basis. The rates have yet to be confirmed by either AT&T or Sony.
Reasonable rates, EGs? Or is $300 a year too much to pay for 3G multiplayer? Give us your financial analyses in the comments section below!