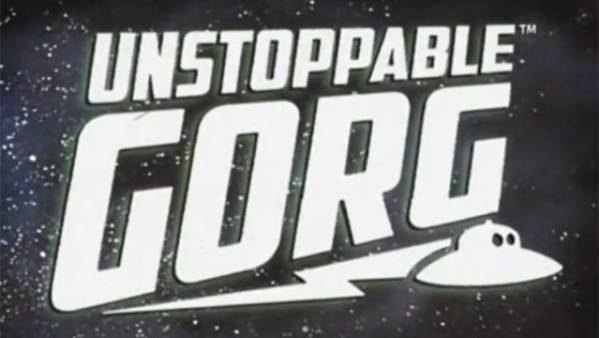 This time on the Elder Geek Game Club we're discussing Unstoppable Gorg, a 50's Sci-fi Tower Defense from Futuremark Games.
Show Notes
00:00 – 01:48 Introductions
01:49 – 05:39 History
05:40 – 38:00 Our thoughts on Gorg
38:00 – 43:35 Community Feedback
43:36 – 45:05 Next Game Club Game – Alter Ego
BONUS!
45:06 – 51:36 We beg for some reviews and then share Spotify stories
51:37 – 53:21 Phil wants to buy a Vita, some Sony/PS3 talk, Speculation over next gen console prices, talk about how old this gen is now
54:22 – 56:20 Steve and Randy loving PC gaming scene
56:21 – 1:05:58 How much longer will the big three churn out consoles? Talk about how early we'll adopt new hardware. We wonder how much better next gen graphics will be and what it will take for people to move onto new consoles. Mention Microsoft's Loyal Xbox Fans and the impact they could have.
Next Episode of Game Club: Alter Ego
The game for the next episode of the Game Club is Alter Ego. Please check it out, play along with us and be sure to leave your thoughts on the game before we record our next show on March 8th.
Thank You to everyone that listened to the show, played along with the Game Club and gave us some comments and thoughts to read during the show! Please don't forget we're on itunes now and we need feedback and ratings! We hope you're enjoying the Game Club as much as we are! Thank you for your support!
Click that big blue iTunes button below and subscribe! You can also send your feedback via email to eldergeekgameclub@gmail.com or twitter @ElderGeekDotCom and @EGGameClub.
You can subscribe to the RSS Feed right here or click the itunes button below.