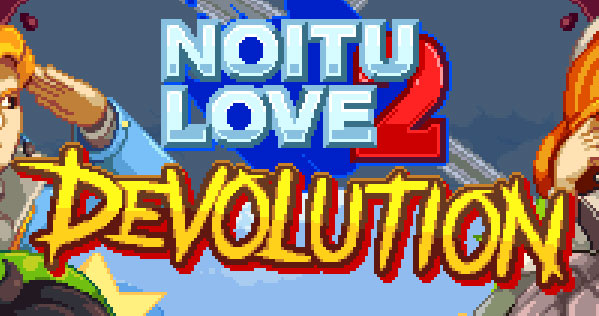 This time around on the Game Club we played the indie-retro game Noitu Love 2: Devolution.
Next time on Game Club we'll be playing Crusader: No Remorse which can be found on GOG.com for $5.99.
Thank you to everyone that listened to the show. Please don't forget we're on itunes now and we need feedback and ratings! We hope you're enjoying the Game Club as much as we are! Thank you for your support!
Click that big iTunes button below and subscribe! You can also send your feedback via email to eldergeekgameclub@gmail.com or twitter @ElderGeekDotCom and @EGGameClub.
You can subscribe to the RSS Feed right here or click the itunes button below.