Jumpmen Episode 150: Comic Con NEWS!
23 Jul, 2013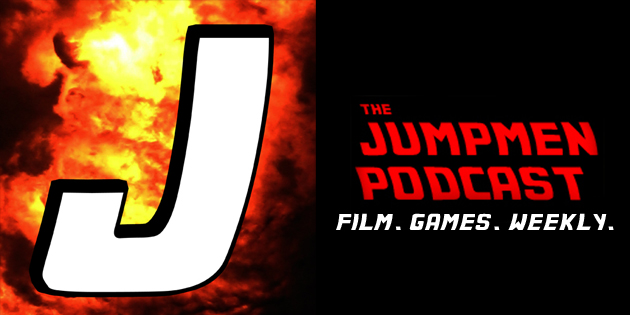 Brothers Eric and Chad fuse nerd knowledge and sarcastic commentary on today's video games, movies, and TV – it's The Jumpmen Podcast! Follow us on iTunes or on our Facebook page at www.jumpmenpodcast.com.
Superman Batman Film, Avengers 2: Age of Ultron, and ALL NERD NEWS from Comic Con!
About the author