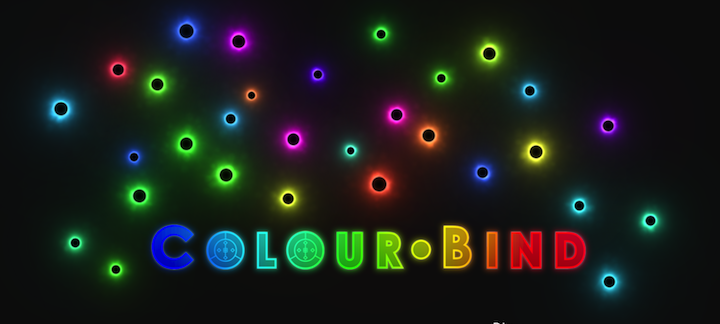 19 Oct
In this episode, the Game Club crew dives into the physics-based puzzler Colour Bind.
Is this iPhone/iPod Touch physics/puzzle game worth it's price tag? Find out now!
We all remember when that jerk Tarkin blew up Alderaan even though Leia gave him the info he wanted. But is it possible to destroy a planet in real life?