Indiana University Prof. Changes Grades to Quests
19 Mar, 2010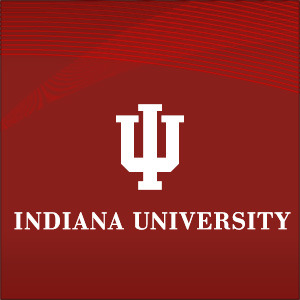 Who knew a change in vernacular could be such a motivator? Indiana University course coordinator Lee Sheldon noticed a significant shift in student interest and performance after games like World of Warcraft inspired professors to change how the names of much of the college coursework. Instead of starting a class with an "F" grade, new students are working with zero "experience points." Similarly, homework presentations are now "quests," exam attendance is "fighting monsters," homework completion is "crafting," and projects requiring more than one person are now tackled in "guilds."
These findings go along with larger industry observations that familiar vernacular (which usually is accompanied with clear goal outlining and room for feedback) improve worker performance overall.
"The elements of the class are couched in terms they understand, terms that are associated with fun rather than education," Sheldon commented in an interview with iTnews. "We are teaching the gamer, social networking generation."
What do you think, E-Gs? Would high school/college/work be any easier if it involved "quests"? Or is this just an out of touch generation "grinding"? Give us your feedback in the comments below!
About the author