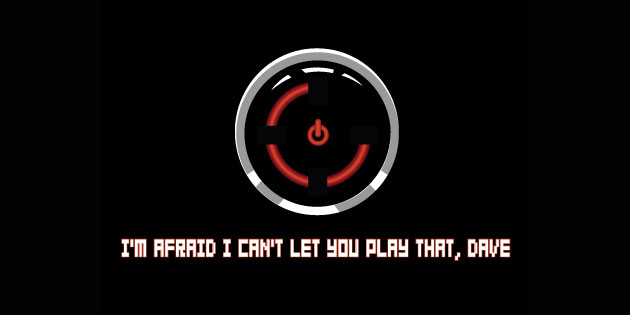 According to a recent survey by No Fuss Reviews, it turns out that 42% of Xbox 360s have Resulted in a red ring of death. If true, the number of failed consoles is much higher than most people believed this time last year. The poll was not focused exclusively on the Xbox 360, as it included the PlayStation 3 and the Nintendo Wii in the survey.
Here's what they had to say.
Our initial survey conducted in 2009 used a sample size of 1,000 participants. After this survey was concluded we began collecting results for our 2010 survey. As before we randomly presented a survey to visitors coming from a search engine after searching for a console specific game. After 500,000 surveys were completed for each of the three major console platforms the results were compiled as below. We used email addresses and session limiters to try and eliminate duplicate submissions. Questions were presented based on previous answers and "[console]" would have been the full name for the console. Results have been rounded to the nearest whole figure, answers are positive percentiles (yes).
So far no manufacturers have commented on the results.