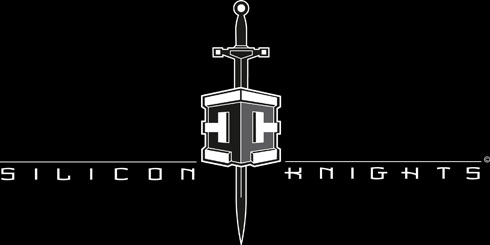 Silicon Knights, developer of the popular Eternal Darkness: Sanity's Requiem and the not-so-popular Too Human, has just received a major check from their native Canadian government. The $4 million Canadian dollars ($3.78 USD) was paid in order to help fund the developer's new, unrevealed, project, which is set for a two to five year development cycle. Immediately, the money will help Silicon Knights add 65 new employees to their 100 current staffers.
"This is going to benefit Silicon Knights in ways that are profound and long-lasting," said Silicon Knights president Denis Dyack to local Canadian paper, The Welland Tribune. "We are blown away and we're happy with the support we're getting. It is something that couldn't have come at a better time."
What could this new game be? A sequel to an existing Silicon Knights franchise? A new IP? Give us your predictions below, E-Gs!