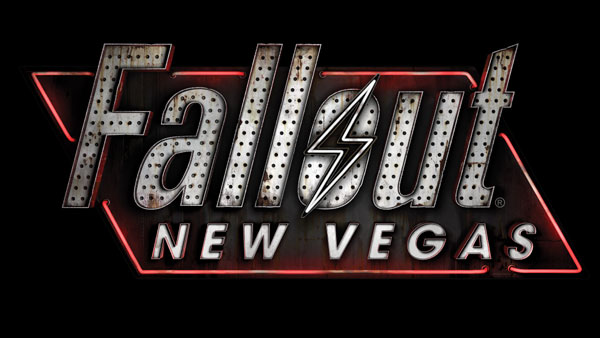 Bethesda Softworks has bestowed upon us a veritable cache of screenshots and renders which, in addition to whetting our ravenous appetites for another post-apocalyptic RPG, reveal several new features that will be found in Fallout: New Vegas.  Read on and see the images after the jump.
The first interesting thing to leap out at us is the introduction of weapon mods.  You'll see a selection of modded hunting rifles, repeaters, and handguns in the gallery after the jump.  In addition to that, explorers of the Wasteland will also come across unique weapons like the pretty silver number on the right.
Also revealed is the new 'companion wheel' gameplay mechanic which will allow you to direct and control NPC's that you might encounter during your travels.  The file name for the image on Bethesda's press asset site is listed as "Fallout New Vegas_BFG2010_Online_CompanionWheel.jpg" but we can't confirm if this indicates an online multiplayer component.
The game is set in the ruins of Las Vegas and other parts of the American southwest and is being developed by Obsidian Entertainment, a company comprised of many former members of Black Isle, the company behind the original Fallout and Fallout 2.  More info on the game including a note from Vault-Tec and the debut teaser can be found here, but you can see the screenshots and renders below.