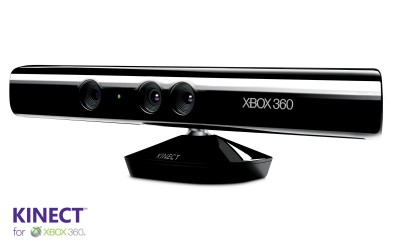 Hey everyone! Thanks for reading! I'm going to do my absolute best to keep this live blog up to date for the Microsoft press show! Keep hitting refresh if you're reading! Continue past the break for the live blog!
All times listed are Pacific Time.
— Randy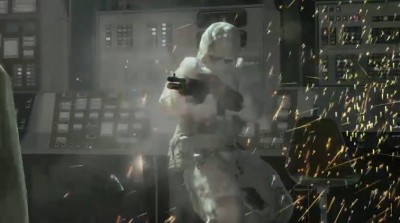 10:30 AM – Treyarch Opens the show with Call of Duty: Black Ops trailer and gameplay. Releasing 11/09/10.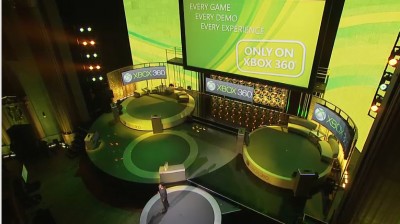 10:39 – Don Mattrick takes the stage. Announces that map packs for Black Ops will appear first (timed exclusive) on 360.
10:42 – Hideo Kojima takes the stage. Premiers footage for the game Metal Gear Solid: Rising. Calls it a "sword action game."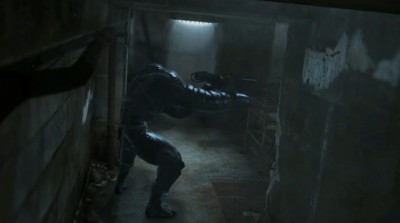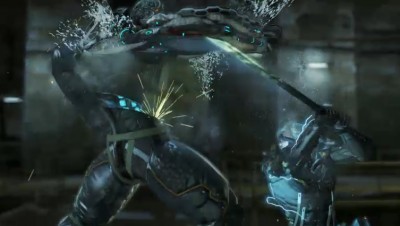 10:47 – Cliffy B takes the stage. Shows off 4 player cooperative Gears of War 3 complete with female Gears.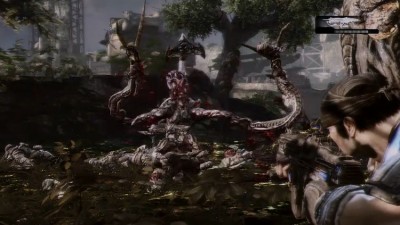 10:54 – Peter Molyneux takes the stage. Fable 3 to release October 26, 2010.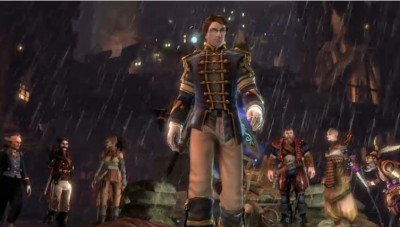 10: 57 – Exclusive title for 360 announced by Microsoft team by Crytek. Called Kingdoms.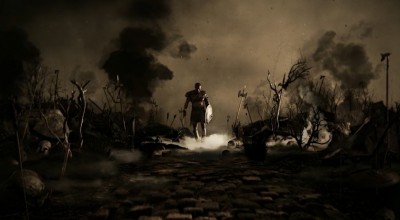 10:58  – Marcus Leto of Bungie takes the stage. Halo: Reach to launch September 2010.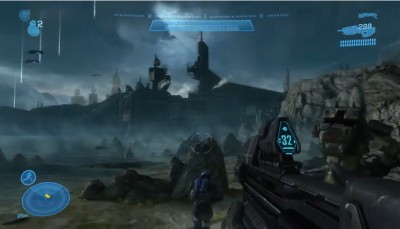 11:05 –  Showing how to use menus with the Kinect. Voice activation available.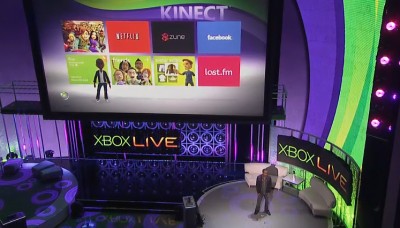 11:11 – Microsoft announces video Kinect. Kinect can chat through Windows Live Messenger.
11:17 – ESPN is coming to Xbox Live (Gold Members only).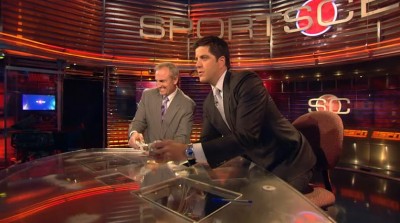 11:21 – Microsoft announces for Kinect: Kinectimals.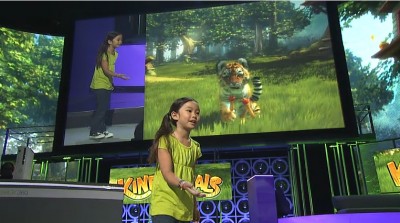 11:26 – Microsoft announces for Kinect: Kinect Sports.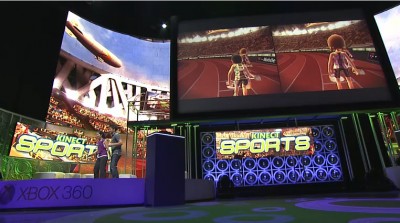 11:31 – Microsoft announces for Kinect: Kinect Joy Ride.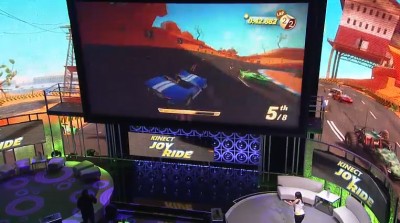 11:36 – Ubisoft announces for Kinect: Your Shape: Fitness Evolved.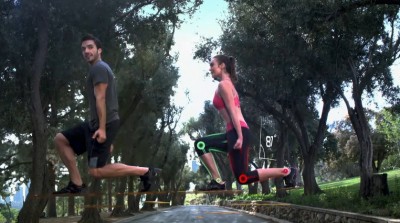 11:45 – Harmonix announces for Kinect: Dance Central. DC launches this holiday season.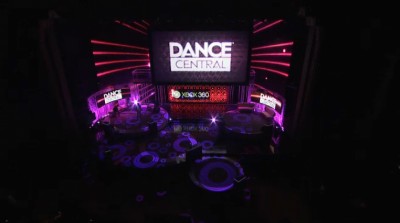 11:49 – Kinect to launch on November 4, 2010.
11:51 – Kinect to launch unnamed Star Wars title. Based on gameplay, it looks to be a rail-shooter-like game.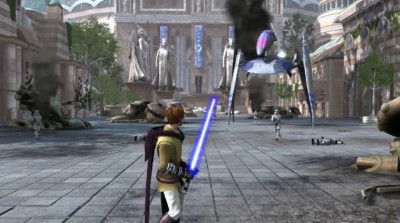 11:57 – Microsoft announces quiter / smaller Xbox 360. Shipping to retailers today. Available in stores later this week. Press at show got a free 360.