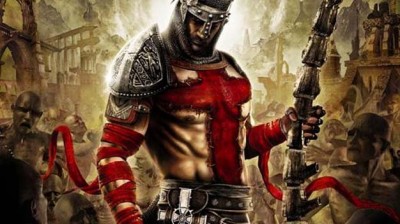 A Super Bowl television spot can help sell anything, as the folks at Visceral Games can surely attest. Thanks in part to its aggressive media campaign, the studio's Dante Inferno sold surprisingly well, despite lukewarm reviews. And, if a recent job listing from the game's publisher Electronic Arts is any indication, a follow-up to the revisionist take on the ancient epic poem may already be underway.
The team posted a job listing seeking a level designer to work on "the sequel to a major new IP at the award-winning Visceral Games…The game sequel will set new quality standards and make the franchise the world-leader in the action/melee-combat genre."
Is Dante's Inferno the game in question? Would you be interested in another revisionist take on epic poetry, this time in Purgatory? Let us know below!