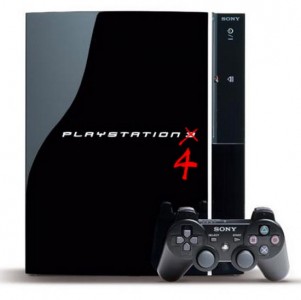 Media partnerships and motion controls can only extend your console's lifespan so far, with both industry analysts and Chief Operating Officers of major publishers expecting new hardware from the big three manufacturers in the next few years. Shuhei Yoshida of Sony World Wide Studios thinks that this new generation will start with a new Wii and a new 360, but Playstation players may have to wait longer for a PS4.
"Looking from the outside, it was Microsoft that released the first of this generation of consoles. Naturally, in my opinion, Microsoft will make the first move," Yoshida said in an interview with Develop, "Or, because Nintendo's approach was not to upgrade much on its basic hardware – Wii doesn't even support HD resolution – so they might be the first to move…Probably the watch should be on these companies, in my opinion. Because PS3 was later than Xbox, and is more powerful, so it has a longer lifespan."
What say you, E-Gs? When is the next generation? Who will be first out with new hardware? Give us your timeline below!