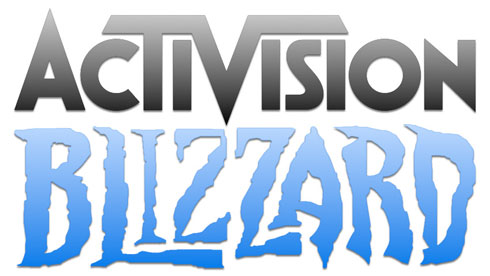 We recently reported on the government's new educational game initiative, the STEM (Science, Technology, Engineering, Math) challenge to both development studios and individuals. On the industry side, a connected collaborative effort, Change the Education, has begun and already gained some major supporters. Activision Blizzard announced its involvement and support for the initiative, joining companies from other technological fields like founding organizations Kodak, Intel, and Xerox. The coalition will act as an evaluative force on current STEM projects, and gauge the future effectiveness of the initiative as a whole.
"Investing in, and collaborating on STEM education has been a priority for our company," said George Rose, Chief Public Policy Officer at Activision Blizzard. "STEM literacy is a business imperative for our nation's economic excellence, success and citizenship. Our collaboration will not only help students, but will revive our economy, fuel our competitiveness, and ultimately empower our nation."
The Goals of Change the Education:
Improve STEM teaching at all grade levels, with a larger and more racially, ethnically and gender-diverse pool of highly-capable STEM teachers.
Deepen student appreciation and excitement for STEM programs and careers to increase enrollment and success, especially among females and students of color.
Achieve a sustained commitment to the STEM movement from business leaders, government officials, STEM teachers and other stakeholders through communication, collaboration and data-based decision making.