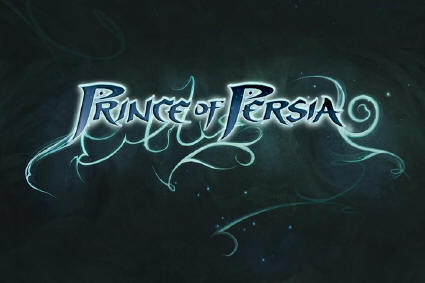 Coming out of a feature by Computers and Video Games, former art director for developer/publisher Ubisoft has claimed that the studio had begun production on, and later canned, a modern day version of its popular Prince of Persia franchise. Jacques-Belletete, now working on Deus Ex: Human Revolution, has also stated that he had worked on an Assassin's Creed title destined for last generation consoles.
"After [the Assassins' Creed cancellation, Ubisoft] wanted a spin off for Prince of Persia. We had some awesome ideas with that too… in contemporary time," Belletete reported, "That one had already started at that point… Prince of Persia Zero [the 2008 entry in the series]…But they wanted really something completely out of the left field. And back then I was known as one of the ones… 'oh this guy can get some pretty cool, weird ideas'.
"So I had this little team, and [our PoP] was actually in the contemporary world. Think a bit Day After Tomorrow, but replace the snow with sand and everything. It was really wicked. But it got cancelled, and then we did all the Far Crys."
Would you E-Gs like/buy a modern day PoP? How would it look/play? Pitch your concepts below!