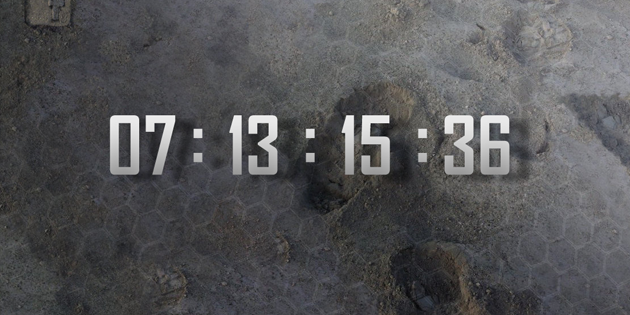 5th Cell, the developers of Scribblenauts, has just launched a rather mysterious countdown site.
The reveal will happen on SPIKE TV next Thursday, October 28 at 10 p.m. PDT. Jeremiah Slaczka and 5TH Cell will announce their new  title which is promising to give viewers "the first taste of a completely new experience for Xbox Live Arcade players."
Visit www.5thcell.com to check out the official countdown.