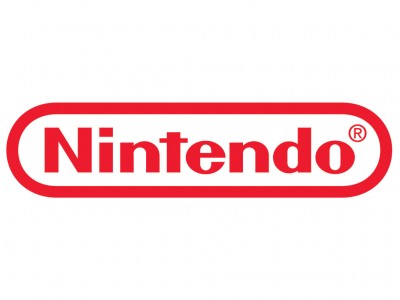 For years before E3 was founded, the Consumer Electronics Show (CES) was the go-to event for all major gaming companies to show off their wares. Since the Electronic Entertainment Expo's inception, most gaming-centric companies have left CES for the more industry specific grounds of LA. But for the first time in 16 years, Nintendo will be an exhibitor. The Big N may have been persuaded by CES 2011's larger gaming focus than previous year, which had a dominance split between 3D televisions and tablet PCs. Other gaming companies; Sony, Microsoft, and AMD, among others; will continue to have a presence at the show.
"With the gaming market expected to generate $20.3 billion in 2010, the International CES is the must-stop hub for innovative gaming products, and will allow CES attendees to experience the future of gaming from an amazing range of innovative companies," said Karen Chupka, of CES organizer CEA.
Our prediction here at Elder-Geek is that the show's time-frame (January 6th-9th in Las Vegas, Nevada) is the perfect opportunity for Nintendo to reveal the global prices, release dates, and launch titles of each regional iteration of the 3DS.
UPDATE (11-29-10): Our previous reporting has been proven incorrect, as the Consumer Electronics Association has released a statement that Nintendo was accidentally added to their list of exhibitors, but will be holding private meetings in the show's adjoining corporate board rooms.