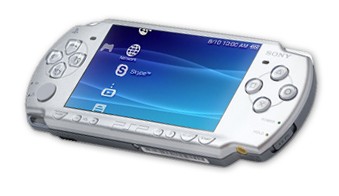 Sony traditionally remains tight-lipped about rumors and speculation about possible products, often extending the practice until after the actual product has been leaked for several weeks. A recent earnings call to investors, however, has Sony representatives dropping some major hints.
A Sony Vice President has been quoted as saying in response to an investor question concerning PSP2 rumors, "As for the new PSP product, as mentioned,I know that you are not asking me to tell you when we will be coming out with a new product, but there is a gaming market based on [the] cellphones…It's not that we are not looking into those markets as well. We will look into those markets in trying to develop strategy for the future."
While by no means a legitimate confirmation of any specific project or technical details, this response from the Sony brass has nonetheless had investors gearing up for a major announcement…just without any knowledge of exactly when it will hit.