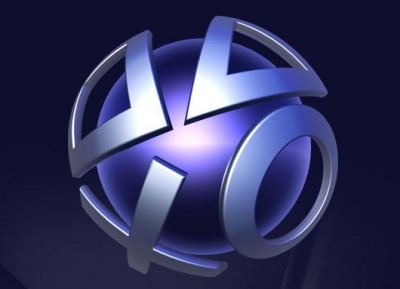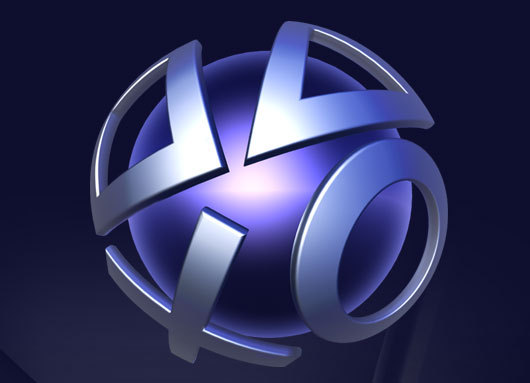 Starting tomorrow, Sony will launch the first annual Playstation Network Gamer's Choice Awards, where PSN account owners can vote for their favorite releases in a variety of categories. Vote casting is done by downloading of the special free Cross Media Bar (XMB) themes associated with your title of choice, any time between February 22nd through March 1st. Winners will be announced on March 7th, and discounted as part of the PSN's usual "Spring Fever" sale (30% for normal accounts, 50% for PSN Plus subscribers).
The full list of nominees can be found below:
Best PS3 Downloadable Game
Castle Crashers
Costume Quest
DeathSpank
PAC-MAN Championship Edition DX
Scott Pilgrim vs. The World: The Game
Best PSP Downloadable Game
God of War: Ghost of Sparta
Lunar Silver Star Harmony
Phantasy Star Portable 2
Shin Megami Tensei: Persona 3 Portable
Valkyria Chronicles II
Best PS3/PSP mini
A Space Shooter for Two Bucks
Age of Zombies
Monsters (Probably) Stole My Princess
Vector TD
Young Thor
Best PSN Exclusive Game
Dead Nation
Hustle Kings
Joe Danger
Sam & Max Ep. 1
Soldner-X2
Got a good idea which games you'll vote for? Don't wait to log onto your PS3, tell us in the comments section below!