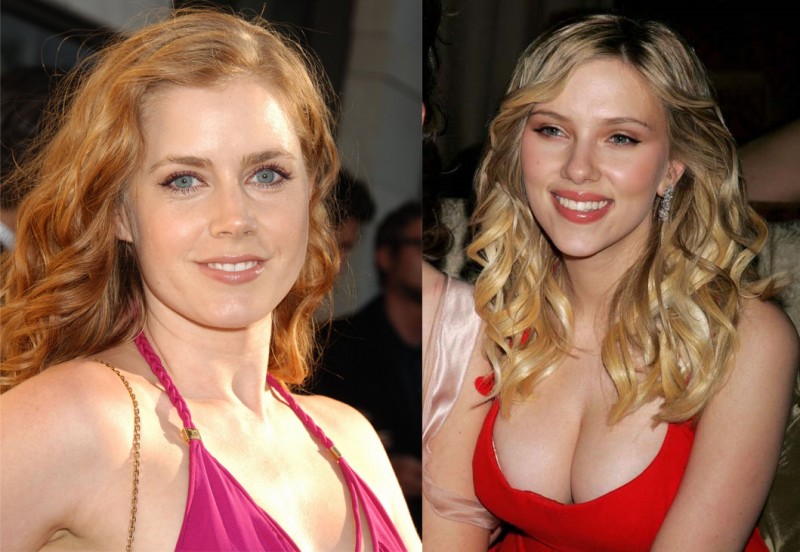 In the world of video game heroines, Uncharted's Elena Fisher is a highly respected role. And the film version of the video games series seems to be aiming for that same kind of treatment of the character in its casting process. David O. Russell, the film's director, name-dropped a couple of pretty respected actresses he's hoping will fill Fisher's virtual boots.
"Ah, Elena. I've cultivated her quite a bit, and I think I've added a lot of dimension to her so that's all I'm going to say," said Russell to Empire Online. "I love the women characters and the more robust they are, the more robust the movie."
"I love Amy [Adams]," he said. "I also love Scarlett Johansson; there's a lot of great actors I think might suit. Hopefully, we'll see how it works out with everybody who are being scoped to do that role."
Think Amy Adams or Scarlett Johansson would make a good Elena? Any better casting options, or are you already speculating on actresses for Chloe Fraiser? Pitch your people below!