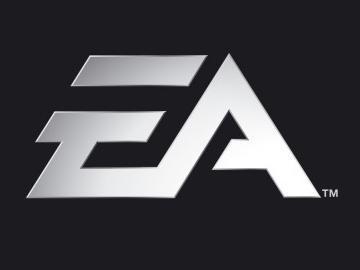 Look out Old Republic, looks like World of Warcraft won't be your only competition. According to yet another revelatory Gamasutra job posting, Electronic Arts (the same company behind the upcoming "Star Wars" MMO) is looking for some MMO Web Architect at their Redwood City studio.
"Let's be clear. We're not looking for just anybody. We're looking for a web ninja that is well-versed in all web technologies and has extensive experience scaling server-side systems. If web technologies were made up on 5 key building blocks (components, data tier, business tier, presentation, integration), you would be Voltron – Defender of the Web Universe," read the job listing. A reference to a "revolutionary MMO" has since been removed from the posting.
EA could not be reached for comment when contacted by Elder-Geek.
What could this new MMO be, E-Gs? Will it be based on an existing or new IP? Let us know your thoughts down below!