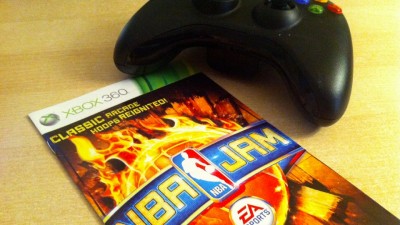 [Initial reporting done by Eli English]
The game manual has been a part of the wide-market retail game near since its inception, but EA Sports, the publishers for titles like Madden and Fight Night, have announced that they will no longer be printing them. Company spokesman Rob Semsey confirmed the continuance of the change, which officially began on March 1 with the release of Fight Night Champion.

"The decision to drop printed manuals is an effort to support more environmentally friendly production of games," said Semsey. All game manuals will now be included in the game, the change reportedly made as part of a greener initiative by EA Sports.
So Elder Geeks, are you one of the gamers who enjoyed reading through instruction manuals, or are you glad they're gone? Leave a comment below and tell us what you think!