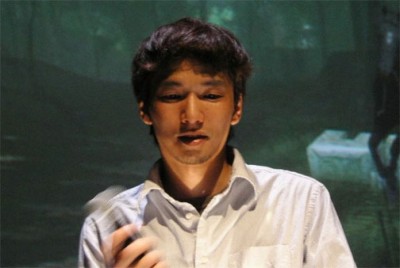 You know you are difficult to please when two of the industry's favorite games, ICO and Shadow of the Colossus, aren't good enough in your eyes. Fumito Ueda has the right to think that though, he did design them after all. In an interview with Edge magazine, the developer describes his disappointment with the games, and where his latest, The Last Guardian, fits into all this.
"I think the problem is different," discusses Ueda, "I believe the issue is with the product. The fact that Ico and SOTC didn't sell well is because they weren't good enough. They didn't have enough to appeal to users…The Last Guardian wants to learn from this. I'm making the game so that it's appealing, with the hope that many people will give it a try and love it."
What's your reaction to Ueda, E-Gs? Are you looking forward to The Last Guardian? Talk about it below!