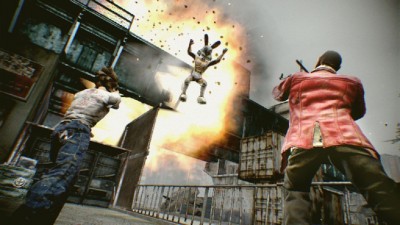 [Initial reporting done by Eli English]
Square Enix recently announced that Gun Loco has been canceled. No reason has been given as to why the title was canceled, but according to the publisher:
Gun Loco was supposed to be a "sprint-action-shooter" in which the players we're supposed to shoot their way off an abandoned prison planet with six playable characters and an arsenal of weapons at the players disposal.

We're you looking forward to the game or are you glad the title got canceled? Tell us what you think below!