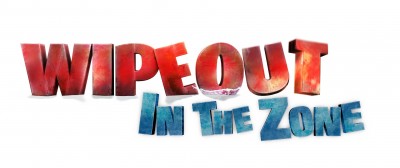 We briefly reported on Activision getting the license rights to TV's "Wipeout" game show (not to be confused with the famed Wipeout racing franchise), but now more details on the title have been coming through the pipe. Wipeout In the Zone will be released for the 360 (with Kinect functionality), DS, and Wii game developed in conjunction with the show's producer Endemol. The title will make its debut on Nintendo's systems, later making its way to the 360 sometime this summer.
"Everyone who watches the show wishes they could try the obstacle course — and now this is their chance!" hypes Activision's David Oxford. "The show is all about absurd movement and well-timed balance, so it's a perfect fit for a Kinect game."
Excited for a "Wipeout" game, E-Gs? Or will the licensed-game curse hit this one particularly hard? Give us your thoughts below!