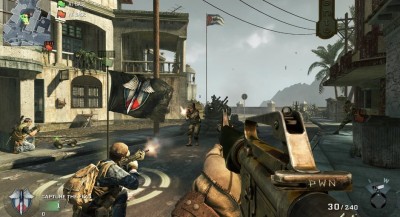 Treyarch, best known for their work on Call of Duty: Black Ops and Call of Duty: World at War, announced back in August 2010 that they would be releasing the mod tools for Call of Duty: Black Ops. The mod tools were confirmed by Cesar "PCDev" Stastny, the leading developer for the PC version of the title stating, "We are shooting for mod tools release in May."

Nothing has been announced on what the tools will contain and no further details on the mod tools has been announced.
Happy to hear about the mod tools or do you wish they were out earlier? Post a comment below and let us know what you think.