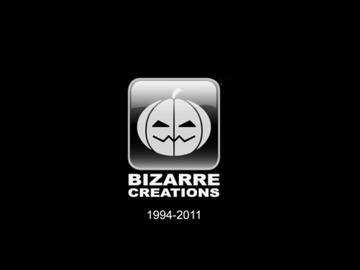 The recent closure of Blur-makers Bizarre Creations was an unpleasant surprise for racing fans, especially with the only reason given at the time for the closing being a "perfect storm" of causes. With time has come more explanation, as Martyn Chudley gave a scathing retrospective of parent company Activision's management of the studio in an interview with Edge magazine.
"I don't think the atmosphere differed too much during the years before Activision," said Martyn Chudley. "We were always proudly independent. However, when Activision took over, we really felt that they would leave our culture alone, and for a while it was fine, but slowly the feeling did start to change.
"We weren't an independent studio making 'our' games anymore – we were making games to fill slots." continued Chudley, "Although we did all believe in them, they were more the products of committees and analysts. The culture we'd worked on for so long gradually eroded just enough so that it wasn't 'ours' anymore."
Gareth Wilson, former Bizarre Creations design manager, added that the change in the feeling of management was "just the reality of managing so many people. It's a challenge for any studio these days to make everyone on the team feel like they're really contributing to a game when there could be well over 100 people on a single game in production."
More valid concerns against Activision, or the natural aggression of fired employees? Write your take of the interview below, E-Gs!