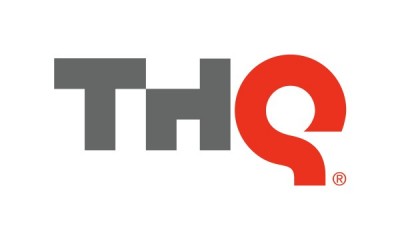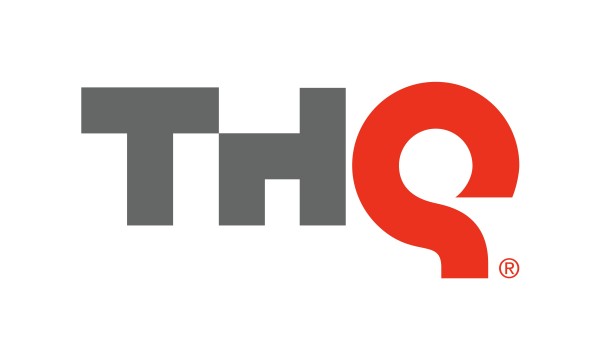 While not quite the exodus stemming from Sony Online Entertainment, THQ has had to make some severe cuts across several of its studios. The publisher has confirmed 30 people have been let go between Volition (the Red Faction franchise) and Kaos Studios (Homefront), leaving the company with a reported staff of approximately 220 employees.
"We have had to let go of 16 employees at Volition, our studio in Champaign, Illinois," said THQ in a statement. "We must adjust our workforce to fit the studio's current needs, which is a relatively common occurrence in the game development industry…Steps are being taken to ensure team members affected by the transition are treated with appropriate concern…The changes are not expected to affect any current or future titles in development with Volition."
"Kaos has a dedicated team in place that will continue to support Homefront with an ongoing, robust DLC and content plan, as well as working on pre-production for future games." the statement continued, "We have made changes to ensure that the team size aligns to the current stages of internal product development," the statement added. The publisher said it will offer outplacement assistance to help with future employment.